Features
Community Management
Ohhpro Junction App offers you an user interface to manage your everyday life. Turnover your mundane life to a vibrant retreat. Refer Ohhpro, the Community Management Super App to Apartment complexes, Society management teams, offices and much more. Ohhpro unites the community through smooth management of security, finance, assets and services. Ohhpro also offers a community networking platform enabling the residents of the society to use it as a platform to connect, raise concerns and solve them collectively.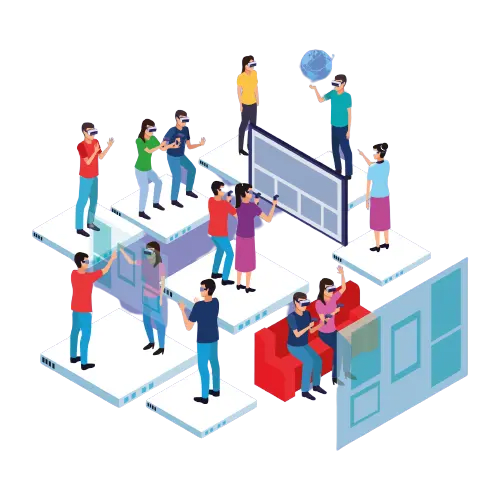 Verfied Professional
Uncertainities in life has forced us to depend on service providers, Hence, We at Ohhpro are committed to verify every detail before advising you with our options. Ohhpro always provides you with service personnels with thorough background checks.We believe in offering you absolute peace of mind while you completely trust us with your choices.
Great Deal of Money
As a token of support we have different types of packages designed as per your convenience and budget. We also customize services as per your need stitching up the hole in your pocket. Daily, hourly and monthly packages are available for all the services we render providing you with special discounts in monthly and regular services and YES surprises for frequent customers too.
Job Opportunity
We provide blue-collar jobbers, a platform with a plenty of job opportunities, allowing them to work as independent workers connecting with clients and earn as per their availability.
Few more other benefits of being associated with OHHPRO are

Manage your entire community on a single app.

Easy to search and find your job requirement

Secured payment and no hidden charges.

Find any trouble, go for an immediate replacement.

A dedicated customer service team for any support you need.