Ohhpro Junction Interface
User and Admin Interface
For residents to manage their home and community.For Admins to register homes, manage society finance, send community notices & many more.
Signaller Interface
For signallers to manage authorized entry for visitors, generate visitor request, track visitor record, parking, security management & many more.
Facility Manager Interface
For maintenance manager of a society to assign maintenance job, track maintenance issues.Raise and Maintain invoices for maintenance work & many more.

Better Security
We provide you an interactive app
which control all your visitors and their entries through a single click.

Community Connect
We helps you stay connected with your neighbors and organize events.
Use it to send out e-invites, track RSVPs, and build stronger relationships.
Expert Jobbers
We are here to serve you irrespective of any unpredictable emergencies as we provide alternative options and flexibilty of choice.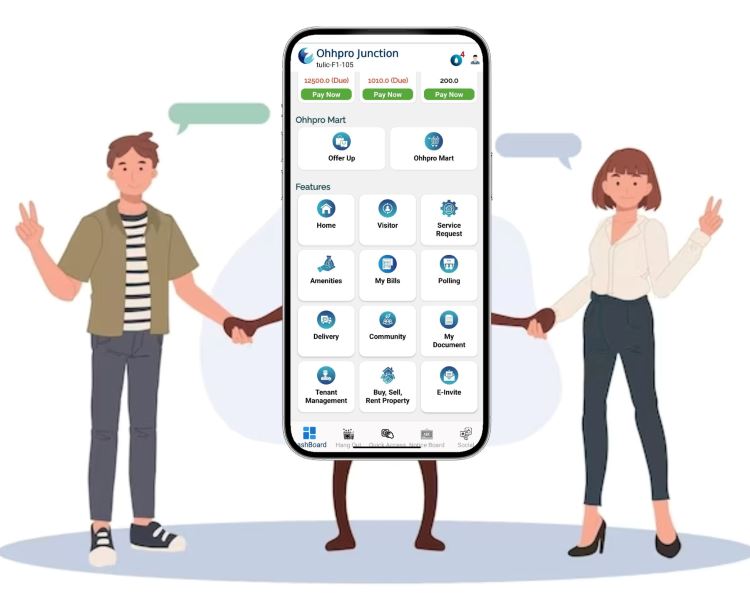 Smart Payments
Pay your bills with a swipe with Ohhpro Junction. All your worries of maintainence bills, pooja donations, society functions allowances, vendor payments e.t.c get settled with a click.

Neighborhood Discovery
Convenient online shopping for groceries, restaurants, pet shops, florists, medicines, and more. Find everything you need in your neighborhood.

Exclusive Socialmedia
Join Ohhpro Junction's private Social network, and making smaller and kinder differences everyday like sending wishes on special occasions,helping other people in the society,
Ohhpro Junction ERP Solution
Maintenance Collection
Automated Vendor Payment & Tracking
Inventory Management
Asset Management
Tax Calculation
Customized General Ledger & Trial Balance
Financial Analytics, Reports, Graphs
Ohhpro Junction for Apartment RWA
Central Data Module - Units, Owners, Tenants, Vehicles
Society Accounting
Portal for Admin
Private Social Networking
Apartment Communication & Collaboration Platform
Ohhpro Junction for Apartment Residents
My Unit-Complete Unit Management By Owner/Tenant
Home Services & Parking
Maintenance Request
Personalized Online Payment Gateway
Community notice, Announcements, Polls, Photos, Forum
E-intercome to maintain Communication in the Community
Ohhpro Junction for Facility Manager
Manage Maintenance Requests
Tracking Maintenance Issues
Assign Jobbers
Manage Vendors
Automated Payment Transaction
Maintain Digital Records & Invoices for Maintenance Work
Upcoming AMC's
Ohhpro Junction for Builders
Society Building Solutions for Builders, Developers, Real Estate Agents
Security Solution for Societies
Asset Building
Society Amenities
A Complete Builders' Solution for Community Building
Ohhpro has been servicing our society for 2 years and it has been very cooperative and quick in solutions. It's a good service.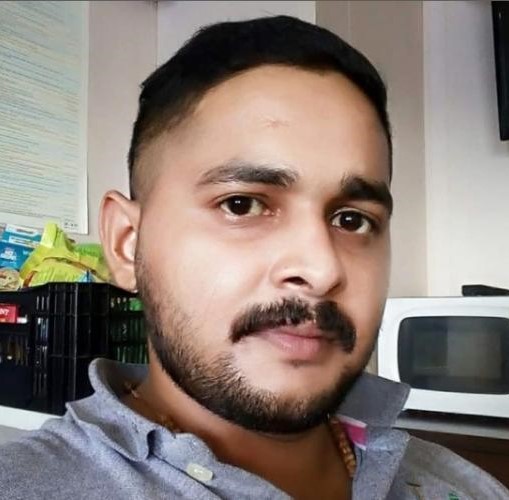 Alok sahoo, NBCC Imperia.
Our Valuable Customer
Whenever there has been any issue, Ohhpro has solved it on high priority. We would definitely recommend them for their product Ohhpro Junction.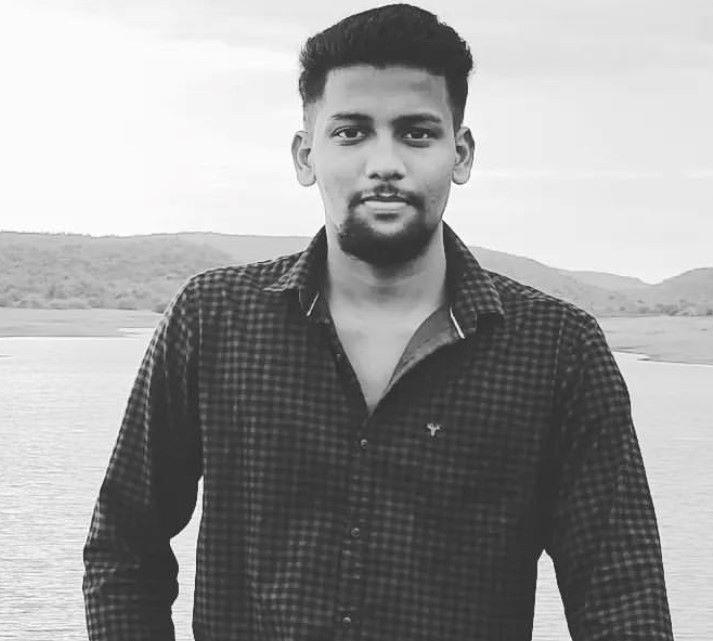 Sudhir Singh, Sattva Water Edge, Goa
Our Valuable Customer
I used this app to rent a house and I am quite happy with my decision. No brokerage and easy reach. I would want to use it more often.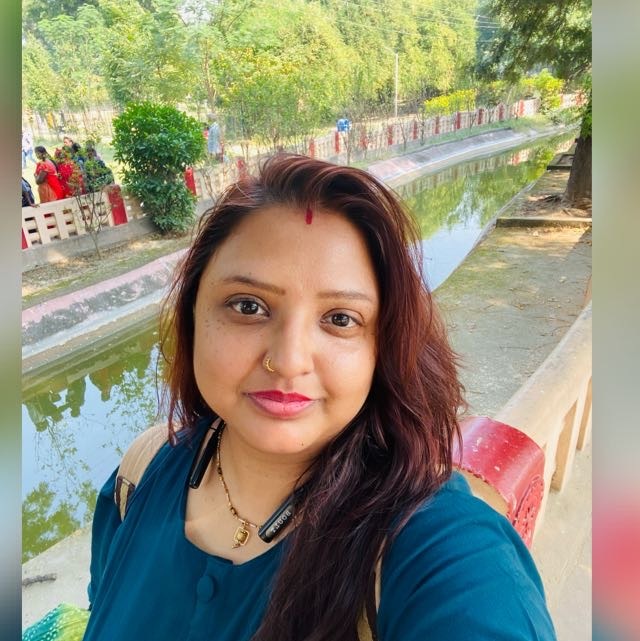 Priyankar Padhee, Ohhpro Junction User.
Our Valuable Customer
Ohhpro has good service, they take a little time but there solutions are permanent.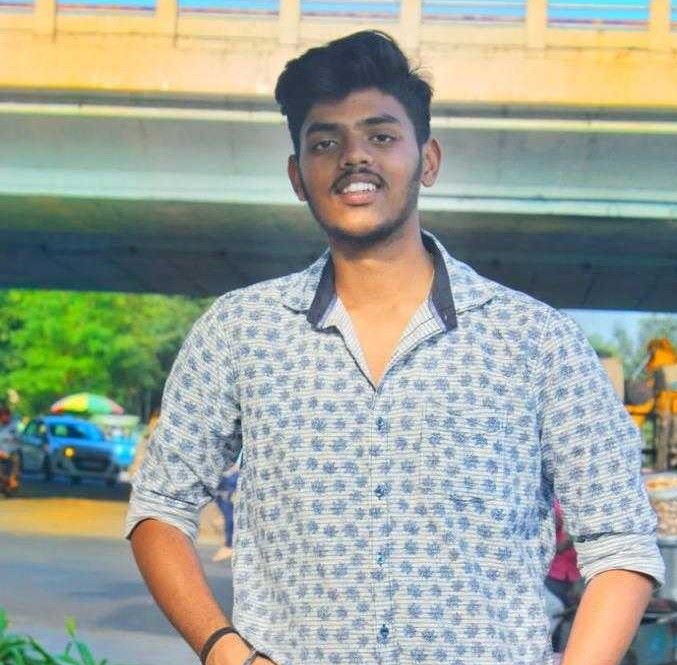 Bibekananda Swaiin, Banaja Apartment, Bhubaneswar
Our Valuable Customer
They are doing a good job. Its a growing concept and I presently stay in Bengaluru, and it's quite convenient to use it in both the cities.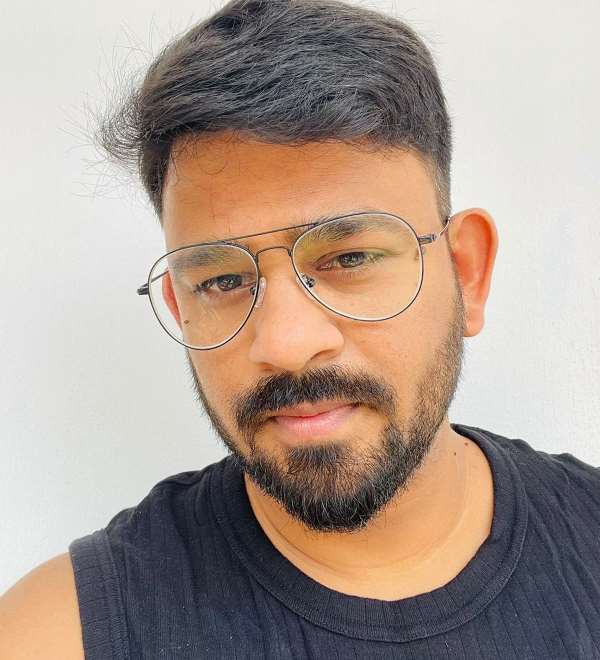 Jagatjyoti Mishra, Metro Greenwoods, Cuttack
Our Valuable Customer